Clients of Progress Over Perfection are in the progress improving their lives by their own definition and terms. Whether increasing management of depressive and anxious symptoms to adjusting to life after bariatric surgery, our clients are heavily involved in their sessions and treatment. Using person-centered, multi-cultural interventions, therapists focus on treating each client as the unique individuals that they are while acknowledging their important life factors (cultural, gender, economical status, trauma history, etc.).

Below is a basic generalized highlight of the current demographics of clients.
Health & Helping Professionals
Business Owners


People going throu

gh a change in life (career, move, relationship, parenting, health)
After formulating a great therapeutic relationship, a treatment plan is developed to give focus on goals. For example, therapists will guide the clients in how to challenge their negative thoughts and beliefs that do not benefit them if the goal is to improve self-confidence. Clients are the most essential parts in their progress since they know themselves better than anyone. The therapists will provide professional supports and guidance as the client journeys towards their goals.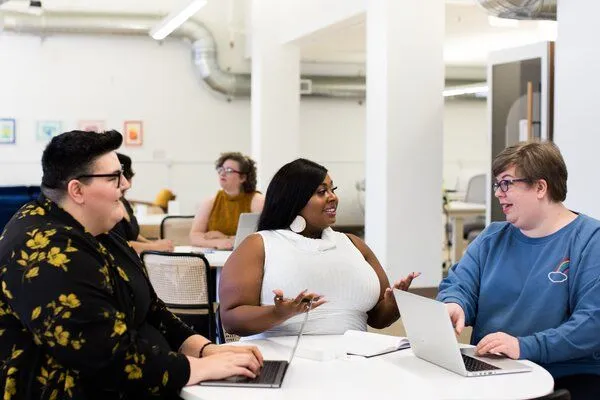 "All progress takes place outside the comfort zone."
~ Michael John Bobak